Since we roast light using an air roaster, our coffees peak in flavor 3–5 weeks after roasting.

To make it more convenient to drink our coffees at their flavor peak, we now offer multiple roast dates of many coffees!

Don't want to wait to open a bag? Take a leap of faith and order some pre-rested coffee. We trust you'll be pleasantly surprised.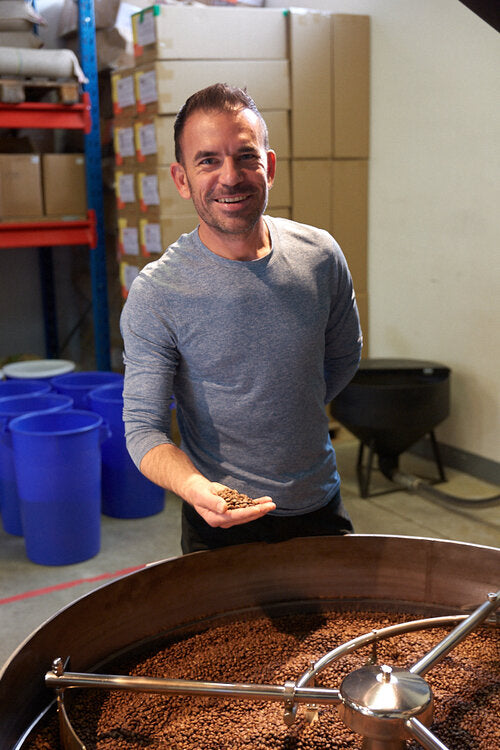 Scott Rao has been in the coffee business for 30 years as a cafe owner, roaster, consultant, and author. The Coffee Roaster's Companion and Coffee Roasting: Best Practices have influenced a generation of roasters and shaped the global roasting vocabulary and conversation. Thousands of roasters worldwide have attended Scott's seminars and worked with him as a private consultant. Scott's popular Instagram account @whereisscottrao offers expert-level tips and discussion about coffee brewing and roasting.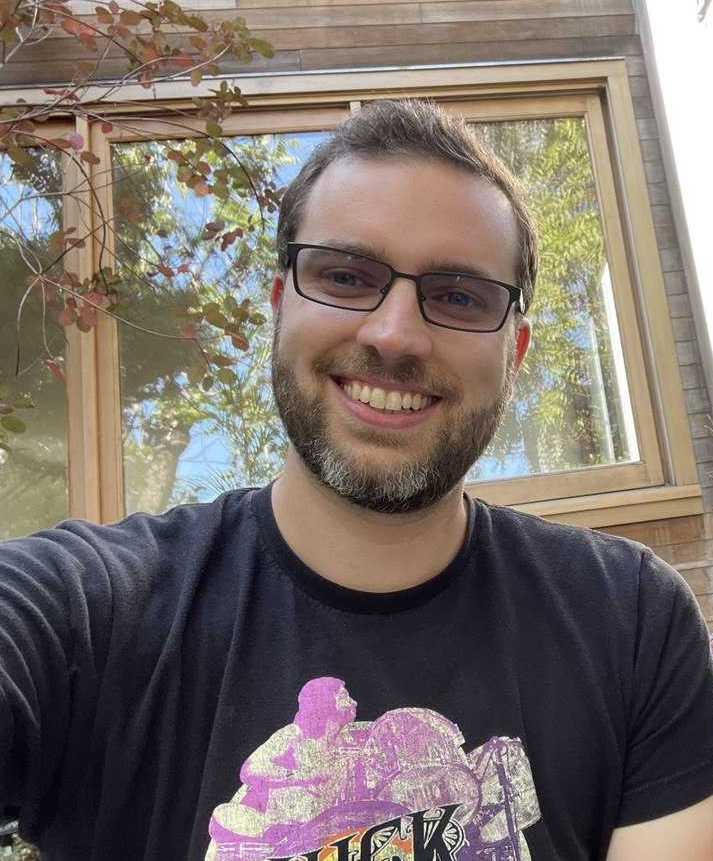 Mark Benedetto is a trained chef who gave up cooking and cafe management to move to a career in coffee roasting. After passing the Q-Grader exam, Mark started Last Stand Coffee in San Francisco in 2017, specializing in roasting for SF tech offices. Mark has assisted Scott in his roast consulting and numerous other projects, including sample roasting for Facsimile Coffee in 2020–2021.